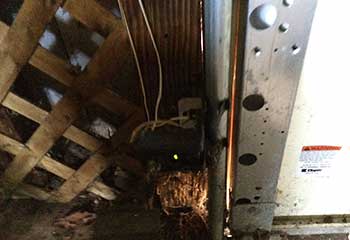 Sensor Alignment
Customer Issue: Misaligned sensors.
Our Solution: We inspected the sensors upon arriving, as they are what we call "the usual suspects" when it comes to this type of malfunction. As we suspected, they were misaligned, so we proceeded to reposition them and then tested the door to make sure it had no more trouble closing.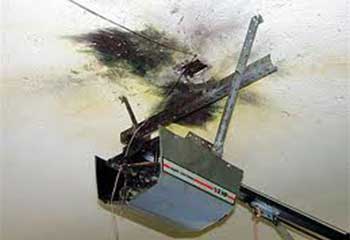 Opener Replacement
Customer Issue: The garage door kept reversing while trying to open.
Our Solution: After ensuring that the sensors were free of any obstacles, we realised that this issue was caused by a problem with the motor in the opener itself. As the opener was very old we decided that the best and most cost effective way to prevent this problem from happening again was to install a replacement LiftMaster 8355W 1/2HP belt-drive unit.
Maria Garcia
- Bloomington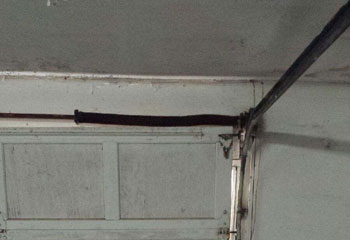 Garage Door Troubleshooting
Customer Issue: Garage door stuck.
Our Solution: After a check we found that the garage door spring needed adjustment. A tweak enabled the door to function fully.
Rian Higgins
- Bloomington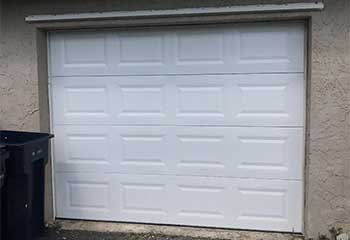 New Garage Door
Customer Issue: New garage door.
Our Solution: We installed Emma's new Clopay door and programmed the opener.
Emma Anderson
- Richfield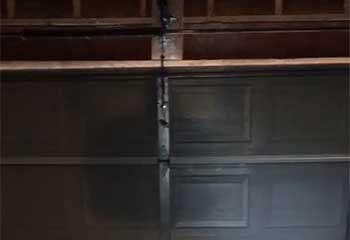 Spring Replacement
Customer Issue: Spring replacement.
Our Solution: We removed the busted spring and fit a new set of springs.
David Moore
- Bloomington